Cove Federal Credit Union and the Kenton County Library Covington Branch are teaming up for a presentation to help students prepare for life beyond high school.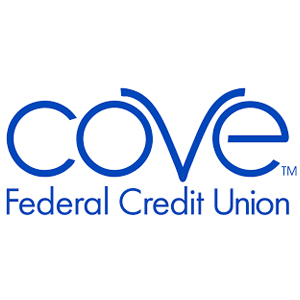 On October 23, Dan Bisig of College and Beyond, LLC, will discuss the importance of starting now when planning for college and life beyond high school. Lorraine O'Moore, a NKY College & Career Connector with NaviGo, will share NaviGo's resources for career exploration and aptitude. Starting the conversation now can provide huge benefits for students — and their parents — when they embark on the next chapter of life.
"At Cove FCU, we are dedicated to supporting the education and well-being of our members and the community," said Thomas Burns, Cove CEO. "There is nothing more important than supporting the education of our future community leaders."
The event will be held at 6 p.m. at the Kenton County Library's Covington Branch, located at 502 Scott Blvd. in Covington.
McAlister's Deli dinner will be provided by Cove FCU. Registration is required and available online at kentonlibrary.bibliocommons.com
Cove Federal Cedit Union